Natural History
Resources and information related to studies in natural history.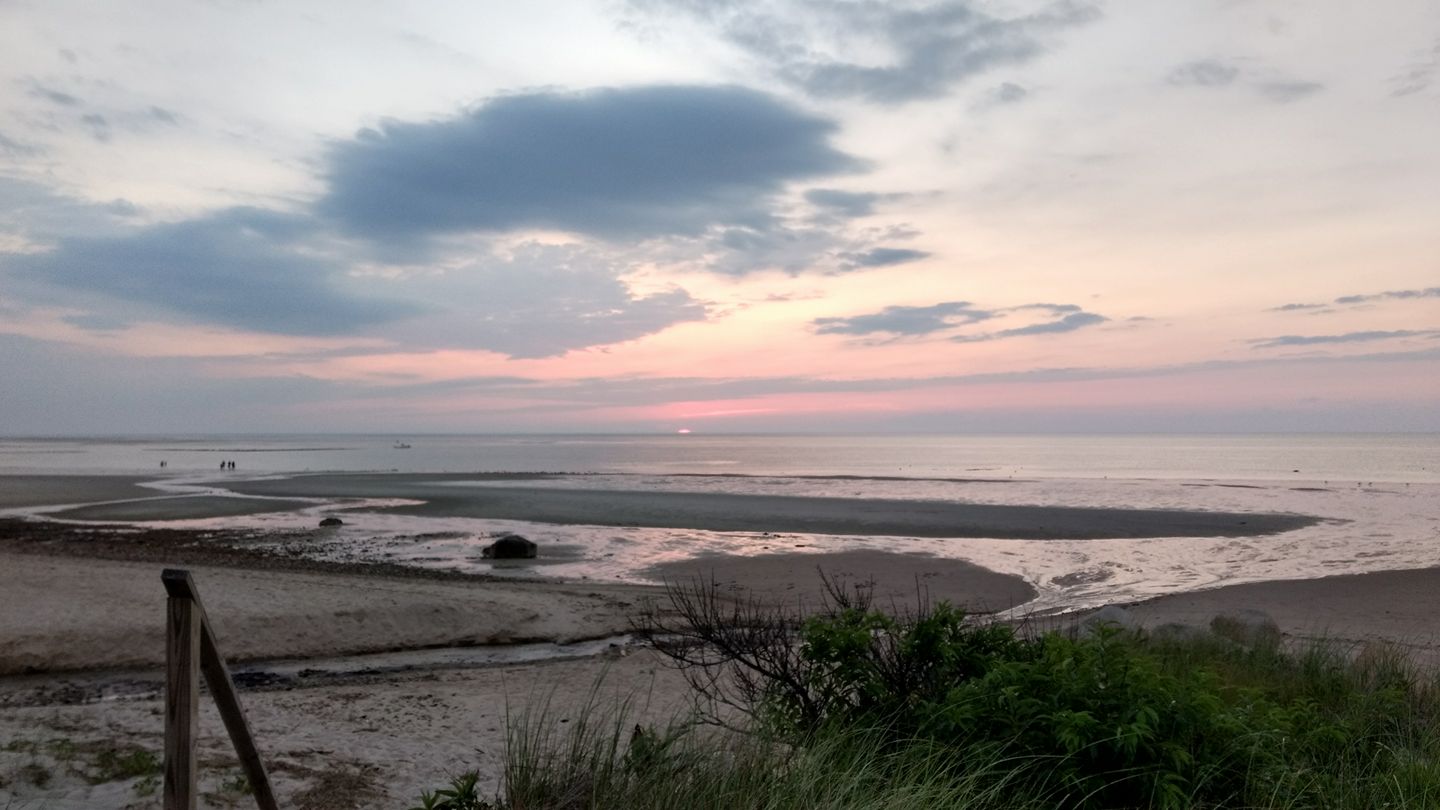 Global Perspectives
I enjoy the study of natural history and the evolution of all biological and physical systems. I have an Associates in Sciences (A.S.) Degree in Natural Sciences from the Santa Rosa Junior College, where I had the opportunity to study many science subjects including Geology, Astronomy, Biology, Forestry, and Meteorology. I also have worked in various conservation related activities as an organizer and fundraiser, where I have provided precinct organizing tech solutions, candidate and PAC web sites, and development of brochures and campaign materials. I have also had unique opportunities to participate in land management projects at a 2,000-acre mixed-use ranch in the California foothills of the Sierra Nevada mountains. At the ranch we have worked on extensive projects including plant & tree removal, chainsaw operations, controlled burns, stream routing, culvert building, trenching and laying irrigation, creek & dam debris removal, soil and geological sampling, hunting, fishing, and wildlife management activities. In my diverse studies of the subjects of science and conservation, I have been struck by the interdependence of all living things, and the nuanced way that all physical and biological sciences interact. From the creation of heavy metals in the engines of stars, to the life-creating tidal dance of the oceans with the moon, to the intricate symbiosis of trophic cascades - the physical systems around us create a diverse global ecosystem with a seemingly infinite web of complexity, connectivity, and beauty.
Recommended Articles, Links & Resources
Great youtube video presentation on evolution & taxonomy - UsefulCharts.com
Related youtube video presentation on viruses - UsefulCharts.com
Brewing Video
This is a brief video I made showing a little fermentation science - the process of making beer.